Looking to switch from Bubble but wanted to make sure I can do this before investing too much time. I don't need to know how to do it just if it's possible.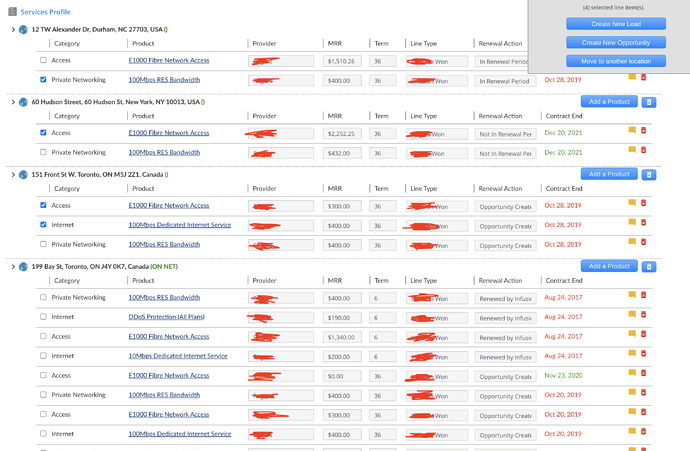 First example is above, can I do something like this where I have locations, and then expand them to see the products under them, while also being able to check certain ones off and take action on them?
And then also like this, where I can expand a table row to show things like maps etc:
I know Wappler is all about custom code so I'd imagine I can do whatever I want but just wanted to verify first before spending too much time learning it only to find out I can't do something. Thanks!