Hi @karh, did you ever find the answer to this question and find out how to implement it?
Hey Emiel,
The answer is no: it's not supported as in, made easy by the Wappler team.
And yes, I have implemented it anyway with the stripe JS sdk.
Some screenshots if that helps: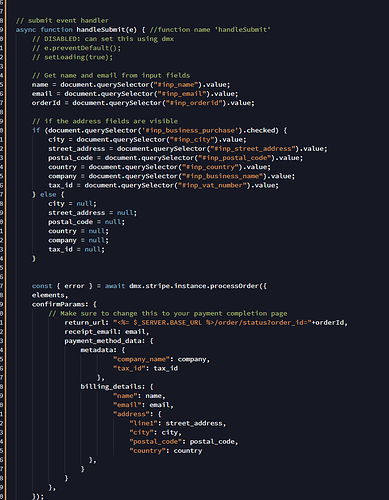 I'm using the orders api (Beta), but basically I just followed the logic from the stripe documentation.
If you get stuck at some point let me know and I can help out