Wappler Version : 4.0.1
Operating System : Windows 10
Server Model: NodeJS
Database Type: MySQL 8.0
Hosting Type: Docker remote on AWS
I was expecting the custom query to execute in the Database Custom Query Modal, instead I got the following error: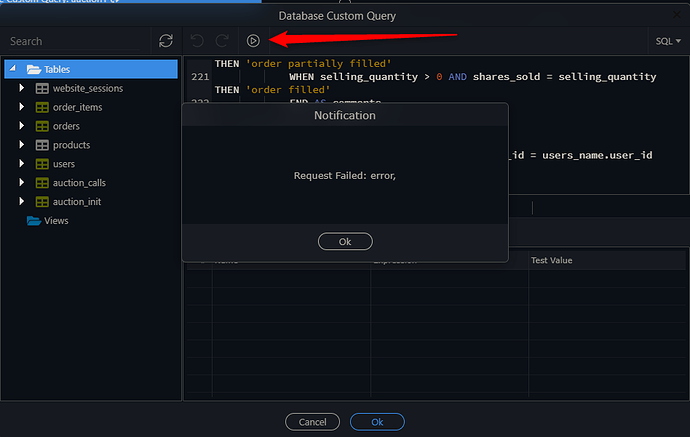 The custom SQL executes perfectly in Navicat see below: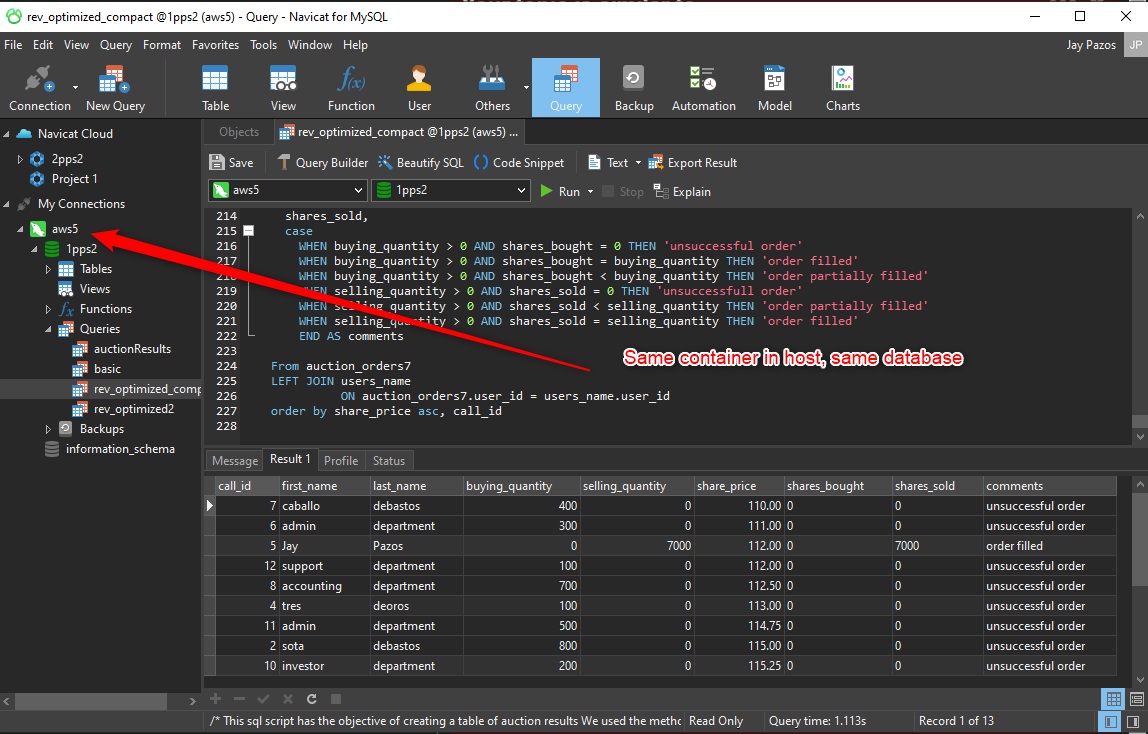 Also, if in Wappler, I fetch data from one of the tables subject of the SQL, I get the results as expected. So, Wappler can see and communicate with the database in the hosted container: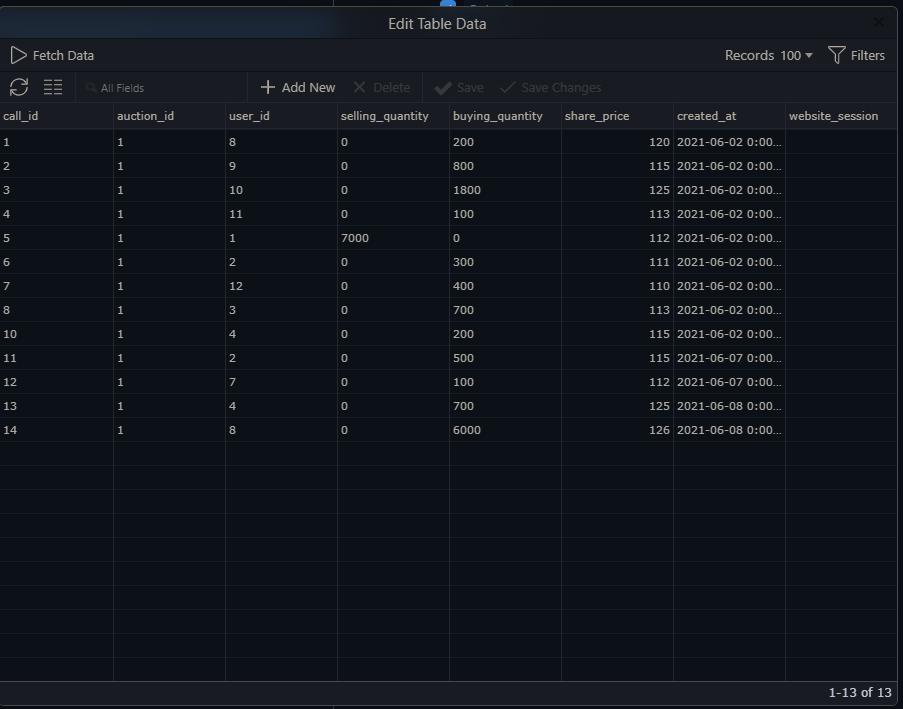 Please advise what I may be doing wrong.
Best.
Jay