My users are being logged out after some time (30 minutes or so but I haven't timed it) not actively using the site, even though I have the cookie set to expire in 60 days.
I have the Remember Me box set to a static value of 1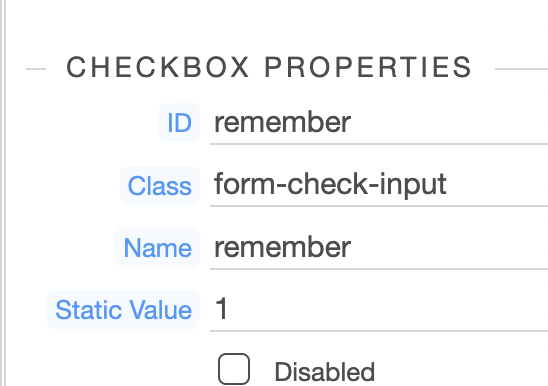 Any thoughts on what's going on? It's getting very frustrating for people. Thanks.