I'm trying to use a modal as a verification before submitting a form. Previously I just added a static event to verify

Instead I would like to have the Modal pop up with "verify data" then showing text from the document.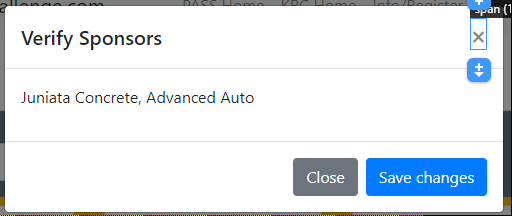 I changed the button to default and added a dynamic event to open the modal with info but I can't figure out how to get the "save cghanges" button to submit the form or "close" to go back. It seems the original button is still submitting the form.