Hi,
So I have a table with on each row there is a button which have a spinner, this spinner is shown during executing of an server connect.
The issue i'm having is that the spinner is shown on all buttons and not only on the one selected.: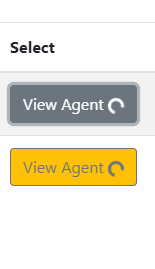 Does any one know how to make that the spinner is only shown on the selected button?
Regards,
Nick