I have a slideshow in a Modal.
Im running node js…
There is no links on any of the images.
but when i do click anywhere on the slideshow…
It works fine in php … but not on nodejs…
anybody have some idea… as said there is no link on the images.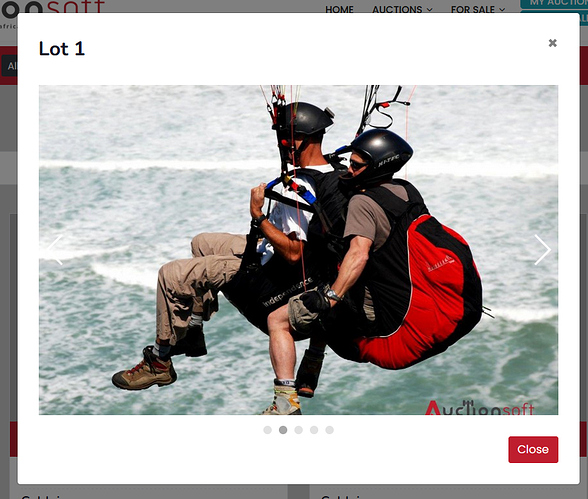 | status | "404" |
| --- | --- |
| message | "/[object%20Object] not found." |