I have set-up and used Data Store which works well as follows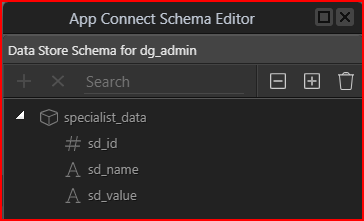 The Data Store is populated as follows when clicking on a series of Radio Buttons
I have the resultant data displayed on the page as this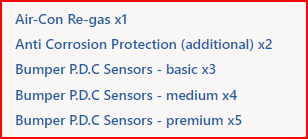 My issue is that I want to be able to populate this Data Store from a database query on opening the page. I can't find a way to do this.
If I can't do this with Data Store, can I do it with Session Variable/Array?
This is my initial attempt at populating a Variable/Array but obviously doesn't give me the result that I am looking for as shown above in the Data Store example.