Hi,
I have just tried to use server side validation, however I am having errors thrown up in the console.
I'm not sure what i'm doing wrong, so any help debugging this would be grateful.
Validation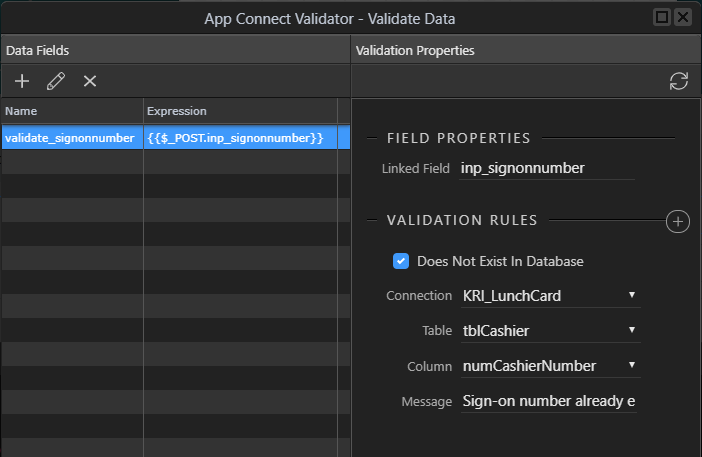 Console


XHR


serverconnectForm.js


I'm sure it's something stupid, but I have been looking at it so long I just can see what I'm doing wrong.
Thanks,
Ray.