@patrick I believe this is up your alley.
I have mobile app users reporting they are having to login again after leaving the app running in the background, and coming back to it 24ish hours later.
Currently setup as: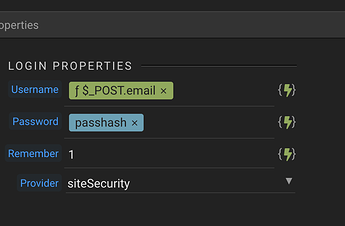 Generally the remember option works, so my question to you is really is on the troubleshooting side.
I'm wondering what could interrupt this process? New php code loaded? Apache restart? mySQL restart? Same user logging into different devices?
Obviously the client clearing their cookies would do it, but so far that doesn't seem to be the case.
Reports are from iOS users, although we have not ruled out this happening on Android.
Appreciate any areas you can suggest I investigate!
–Ken