Wappler Version : 3.4.0
Operating System : Mac OS Catalina
When renaming an opened file, the new name should immediately show in the file's tab.
See video:
See image: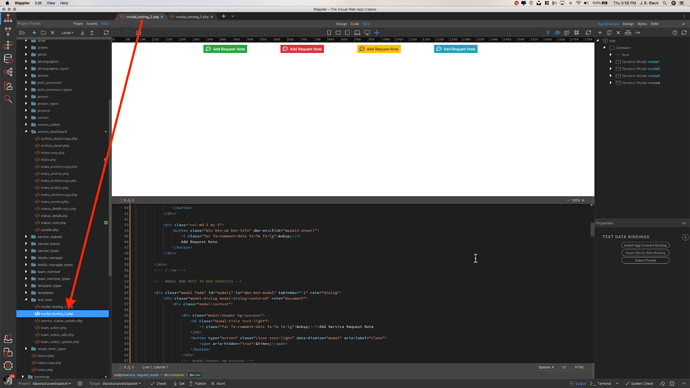 The old name still shows in the tab. The file is duplicated in the Site Manager
With a file open, press Shift-command-S. Type a new name, etc.