I don't have this. I've been putting off tweaking elements because I didn't understand how this works.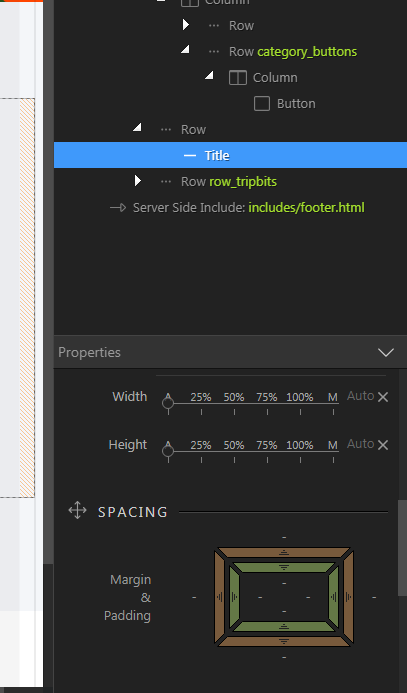 I have that for the spacing for all my elements with no options for different views.
I'm using Bootstrap 4 United. Tried going to vanilla bootstrap but that didn't work either.
Can someone point me in the right direction please!
Thanks.