======== TEMPLATE BUG FORM ========
Wappler Version : 2.6.1
Operating System : Windows 10
Expected behavior
Saving a page should not cause the code to be altered/reformatted. (The Format Document on save option is not selected.)
Actual behavior
The contents of the <HEAD> section are changed and double-spacing is applied.
How to reproduce
Open a page with a PHP include in the <HEAD> section and save it.
Eg this is part of a page I created few months ago: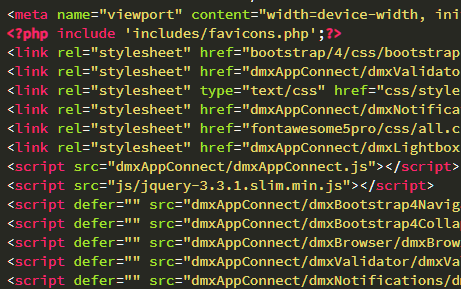 I opened it to make a minor change and saved it. This was the result: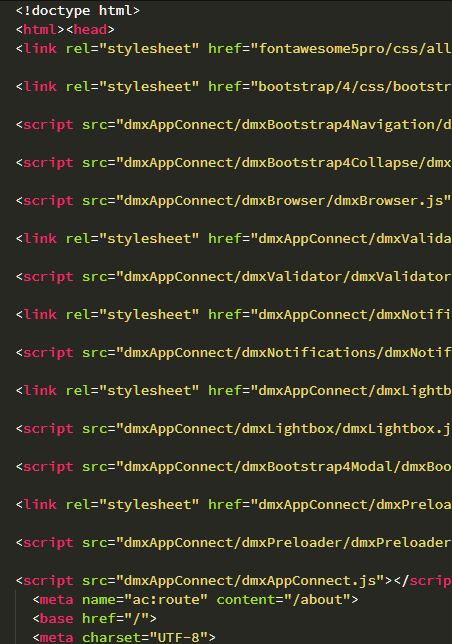 There have been various problems including PHP in files before, but I haven't come across an issue quite like this one. I've only just encountered the problem but the issue might have been introduced before 2.6.1.