I used the Master-Detail Relationship with App Connect tutorial:

However, my finished product will only return the first record on my detail page (regardless of whether I click the first record or 15th record). Detail of first record remains on page after every subsequent click.
My link is on the "ID" variable.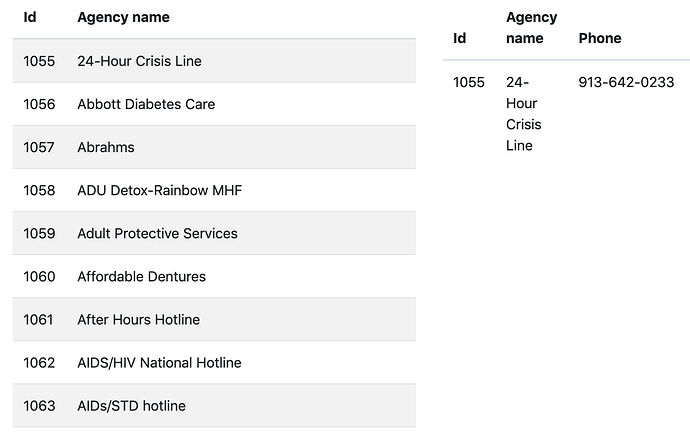 Here's what my live view currently looks like: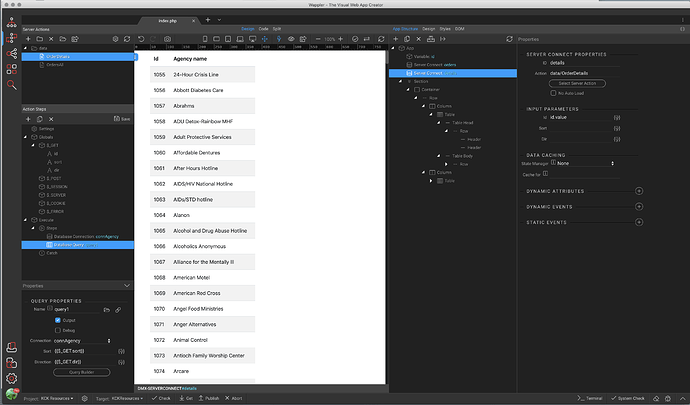 And here's my code: