Hi, Sir
I think you all are fine and doing well, i know you have the vast knowledge in wappler that's why i just want to know from you how to run a custom plugin in wappler?
i have copy and paste the plugin file to extension folder, as you can see
Project and plugin are in nodejs.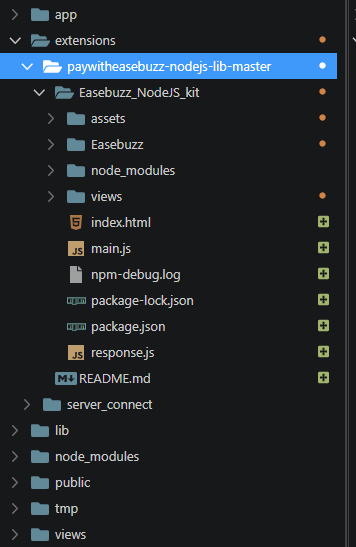 Please share me, if you have any idea about that.