I used to have an array filterkey in the GET which I deleted, then created a text variable filter instead

But it won't take my operation into account. The filterkey GET method is still somewhere.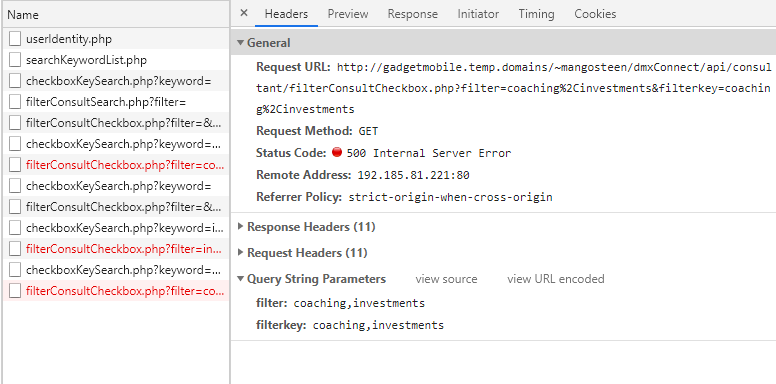 Please can someone advise how to flush this array for good as I keep getting a connection.php error message:


Thank you!