Hi Guys,
Please can you assist me with an approach to my intended result?
I have built a dashboard before with PHP and the database was filled with all relevant data, I could display data in a pre-determined table grid but I had the "stage/phase" selected in a drop-down select and that would display the required stage/phase for all records on the database in a report form which could be exported via excel?
I want to do the same thing on the Wappler node.js approach but I'm struggling to get the DB API and the dropdown to work together.
basically what I need is to select the the option from the dropdown that would represent the stage/phase of the records on the DB and only display that selected stage/phase and then export that list to Excel or pdf etc.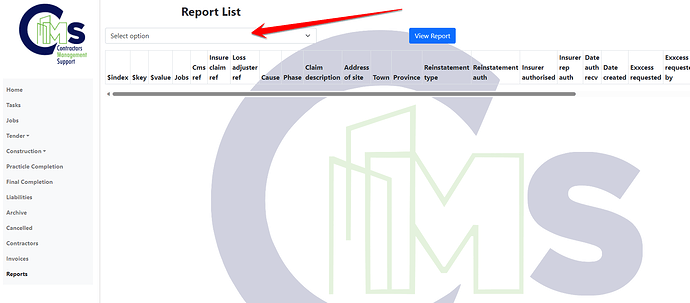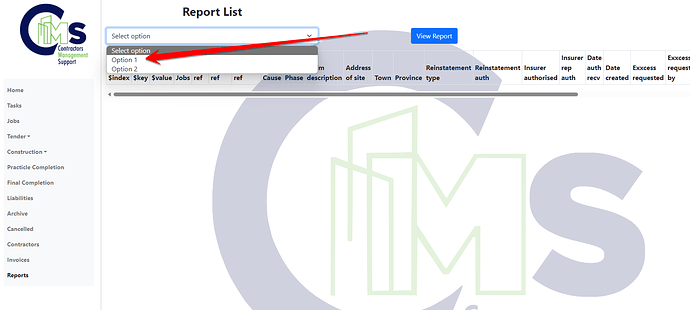 Please if there is more info needed please shoot me a reply.