Hey Wappler team
I am trying to add items into an array I've created in Session Storage using the Dynamic Events on a button: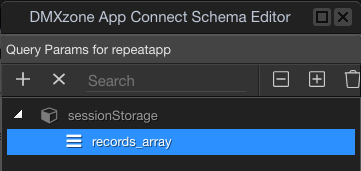 But instead of adding items to it each time the button is clicked, it overwrites the existing item. I'm not surprised since this is what "Set Value" seems like it would do. Does that mean we need an "Add Item" action for arrays in Wappler?
Instead, I need to add items to the array in the traditional sense. So that I may be go back reference them individually later on. Can you tell me what am I doing wrong? Thank you!