======== TEMPLATE BUG FORM ========
Wappler Version : 2.1.7
Operating System : Mac 10.14.6
Expected behavior
What do you think should happen?
Copying a value (using command C) and then pasting that value into another field (using command v) should paste the value into the new field
Actual behavior
What actually happens?
When pasting values inside of other values, spaces are added to either side.
How to reproduce
Detail a step by step guide to reproduce the issue
A screenshot or short video indicating the problem
A copy of your code would help. Include: JS, HTML.
Test your steps on a clean page to see if you still have an issue
Copy/Paste – results shown in screenshots.
Setup two set value actions with text in each:
Select the value in the first action: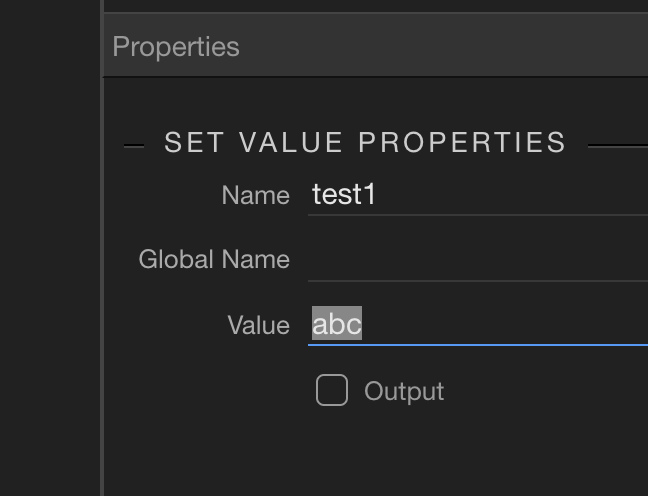 And paste the second action in the middle of existing string: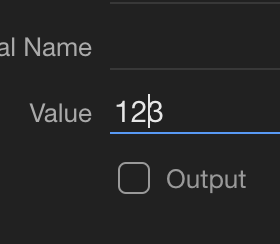 Result: