$parent is also working really badly. the ui adds it but it doesn't work. For example when I have a mailer and want to bind a database field from a parent repeat, the UI add $parent.$parent.EMail but this doesn't work only when I manually remove the two $parents.
In my example: From the 4 uploads only the first is shown. So I can't select any of the other in order to bind it to an update for example. All I see is this: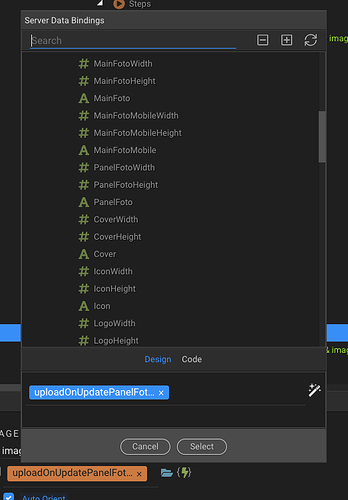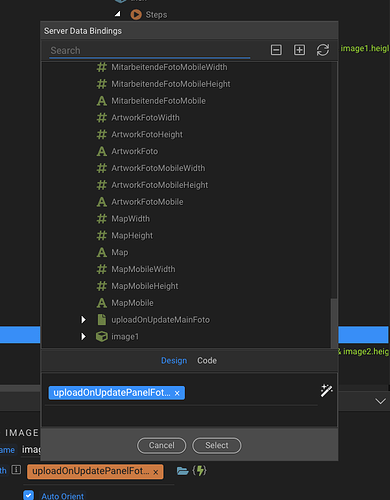 Repeats with conditions aren't working properly for months now. I mentioned that many times but it hasn't been fixed. I don't need new features at the moment but the core of Wappler working. George you promised to fix these things after the summer break before releasing new feeatures, but I see that you again set the priority to releasing new features instead.