======== TEMPLATE BUG FORM ========
Wappler Version : 3.3.1
Operating System : MAC
Project Type: NodeJS, MySql 8
Expected behavior
I should be able to instruct the file path when I PUT a file to S3, as an output of a 'Save Image' action.
For example s3bucketurl/user-uploads/filename.jpg
This works fine when simply uploading an image without any 'Save Image' action.
Actual behavior
When using the Save Image output in the next action step (PUT to S3) it creates a blank folder path, or always creates the folder path where I'm saving locally.
Example:


How to reproduce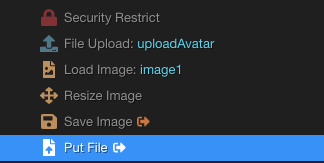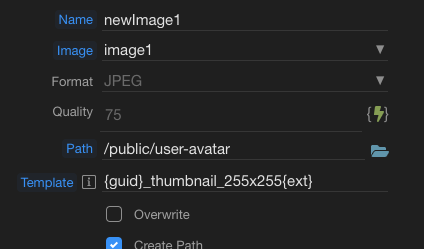 Note I've tried all kinds of formats in the 'key' to stop this from happening, not just the one in the above image.