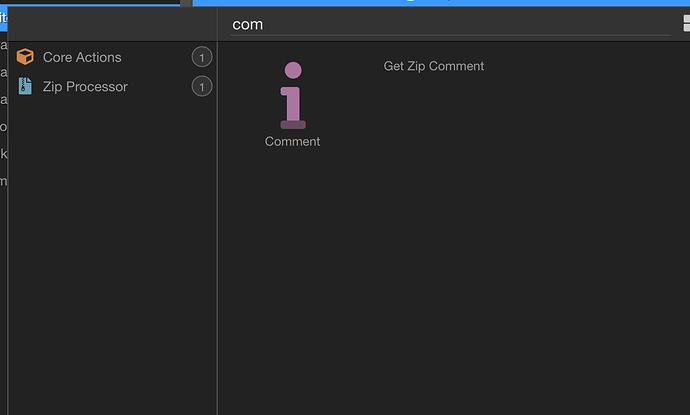 Just fyi–obviously not a problem for me @George, but easy and something you'll want to tidy up…this is still a bug.
Yes this one is so easy to fix that I forget it each time and others take priority.
Will get it done now
This is fixed in Wappler 3.3.6
This topic was automatically closed after 22 hours. New replies are no longer allowed.